The largest organ in your body is the skin and its main function is to protect the rest of your body, this also makes it the most vulnerable organ to external factors. Over time, the skin begins to lose many essential minerals and nutrients to maintain its appearance, this results in the appearance of some symptoms of old age, especially on the face and your neck.
However, there are many ways to nourish and care for your skin, such as using creams and other products with moisturizing qualities. Today, there are a whole series of treatments that have been specially formulated to reduce skin aging and eliminate wrinkles. Many of these are based on ingredients like retinol and hyaluronic acid or hyaluronic acid vs retinol either or.
However, this raises a question: which of them is the best for your skin? The best way to answer that question is to learn more about the properties and benefits of each of them.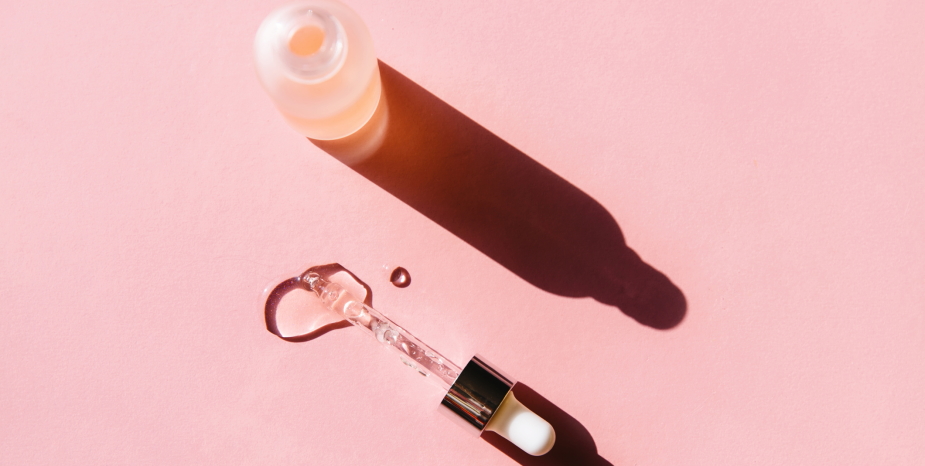 The retinol is vitamin A has been prepared by pharmaceutical processes and mainly extracted elements known as the carotenes. When applied to the skin, this compound is responsible for reducing fine lines, marks and wrinkles. Retinol is also really rich in antioxidants that prevent aging at the cellular level and are helpful in fighting the negative effects of free radicals.
On the other hand, hyaluronic acid is a compound that belongs to the family of carbohydrates and is produced naturally by the body to rejuvenate the tissues that make up the dermis. It is widely used in the manufacture of cosmetics thanks to its hydrating power, since it has the ability to attract and retain water molecules so that the skin is more hydrated and with a smoother appearance.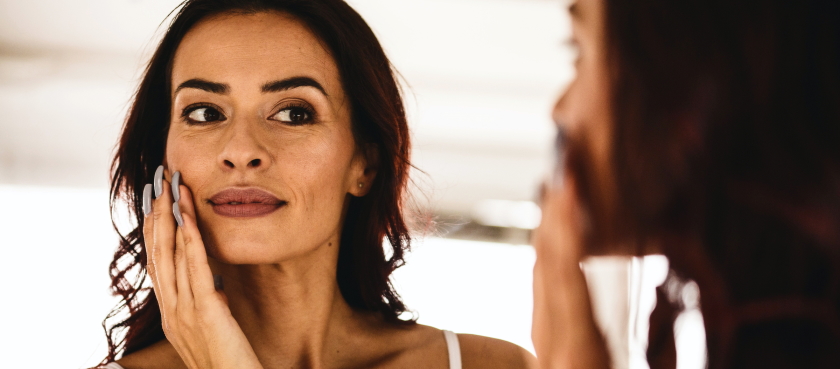 Treat wrinkles in the eye area: which asset is indicated?
Now, if you are looking for a rejuvenating treatment in the eye area, without a doubt, Retinol is the most suitable active! The substance acts directly in the reduction of wrinkles and expression lines, stimulates the production of elastin and collagen and also promotes cell renewal.
With retinol or hyaluronic acid first in its composition, the dermocosmetic helps in the reduction of bags and dark circles, reduces the swelling of the region and firm the skin. It has a powerful renewing and moisturizing action, providing a rejuvenation from the inside out. The results can already be seen from the first week of use hyaluronic acid with retinol, due to its strong cell renewal action.